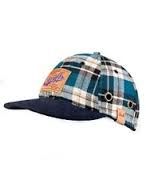 BUMPER CAPS ARE A SAFTY BASEBALL STYLE HAT.
BUMPER CAPS ARE IDEAL IN SITUATIONS WHERE IT'S NOT REQUIRED TO WEAR A HARD HAT.
HARD HATS ARE MORE FOR THE CONSTRUCTION SITES, HOWEVER THE BUMPER CAP PROVIDES THAT PROTECTION IN PLACES LIKE WAREHOUSES AND OTHER AREA'S WHERE POTENTIAL HEAD INJURY COULD OCCUR.