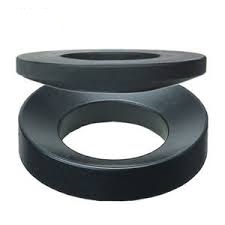 SPHERICAL SEATING WASHERS WDS RANGE  401.
FEMALE SEATING WASHER IS THE THICKER ONE AND THE MALE WASHER IS THE THINNER ONE, BOTH SURFACE HARDENED AND CHEMICAL BLACKED FINISH.
STEEL M & F WASHERS RANGE FROM  (M4 TO M39).
ALSO AVAILABLE IN STAINLESS STEEL  303 = A2,  316 = A4.

803 RANGE IS THE 316 = A4 STAINLESS  (M6 TO M16).
8903 RANGE IS THE 303 = A2 STAINLESS  (M6 TO M16).